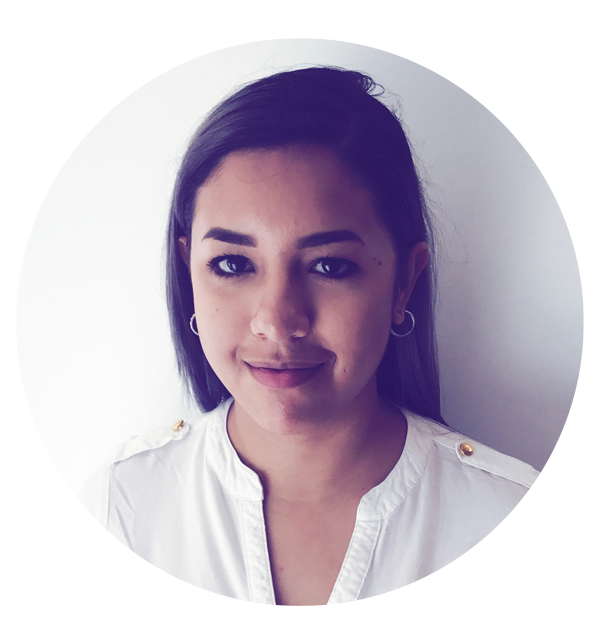 I'm Mayra Pulido, I was born and raised in a beautiful city called Monterrey, in México.
I graduated from The Autonomous University of Nuevo León in 2012 with a bachelor degree in Graphic Design and in the same year I had the awesome opportunity to start working at

Accenture

 as a UI Designer.
There I realized that my true passion was solving usability problems by designing interfaces across devices. I learned a lot from a very talented team made of UX Architects and Developers that I still call friends.
Working in Accenture gave me the opportunity to design for brands like Avanade, Chevron, Bank of America, etc. 
Then, in 2015, I decided to move to Canada seeking for personal and professional growth and here I still am! Currently performing as Senior Product Designer in a cross-functional team for Procurify in Vancouver, CA.
In my free time, I volunteer as a Design Mentor at a Secondary High School in Richmond where I, along with other Product Designers and Software Developers teach teenagers how to build iOS Apps in only 16 weeks. We cover Design Thinking, Agile Software Development and provide weekly mentorship to help them achieve their goal. Feel free to read more about Game of Apps at gameofapps.org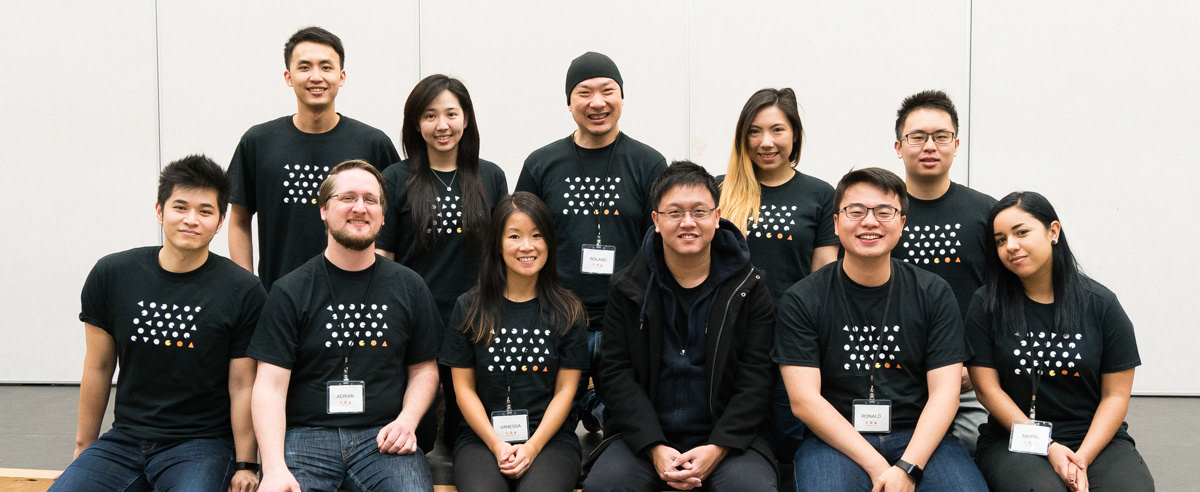 I also enjoy reading Rosenfeld Media books, designer news, drinking coffee while scrolling on dribbble 
or going to up and coming punk rock concerts.
Interested in collaborating together?